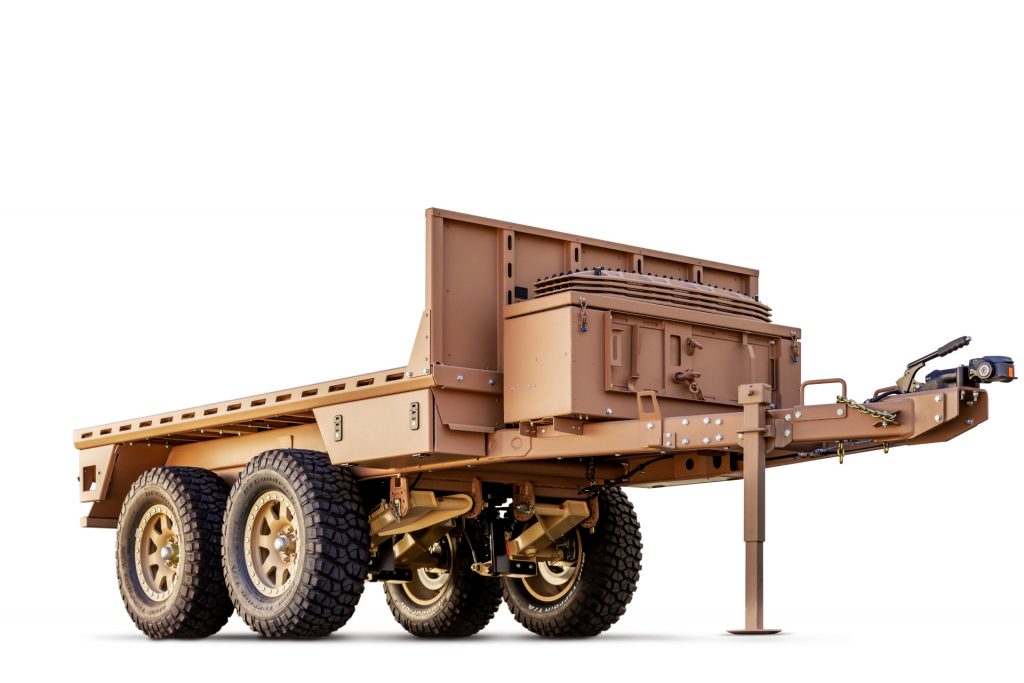 M-H 4.7. ATX.
MEDIUM – HEAVY DUTY, MILITARY TRANSPORT TRAILER.
R.A.S.V. M-H CS 4.7. ATX, Independent Coil Spring Variant.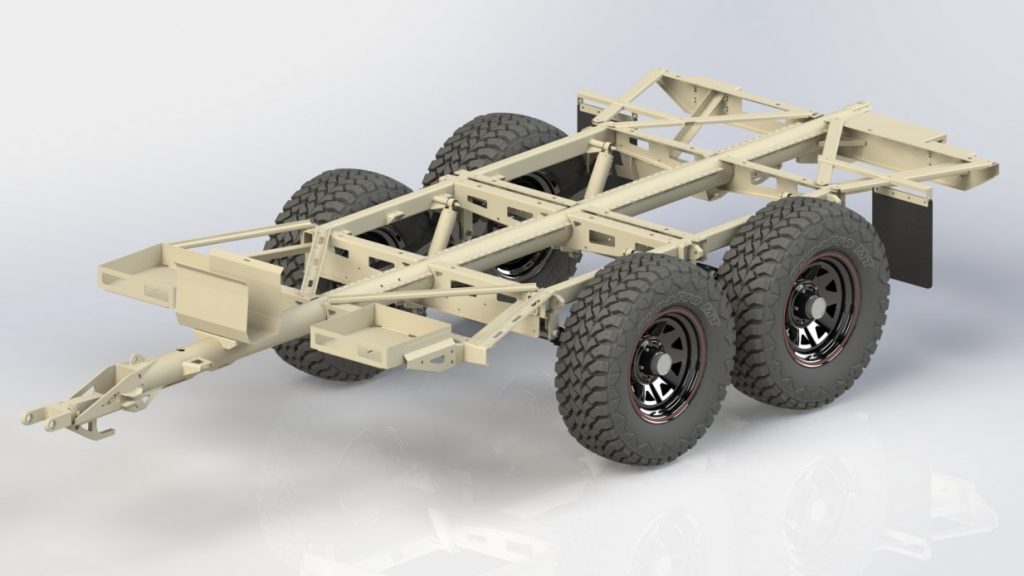 R.A.S.V. LS – 4.4
Tandem Leaf Spring Variant.
The R.A.S.V. Light Tactical, Trailer Chassis can be configured for almost any application and a variety of load handling capabilities to specifically match your requirement.