Here at Off Road Designs we manufacture and assemble the majority of our prototype products in-house assisting our engineers in rapid construction and development.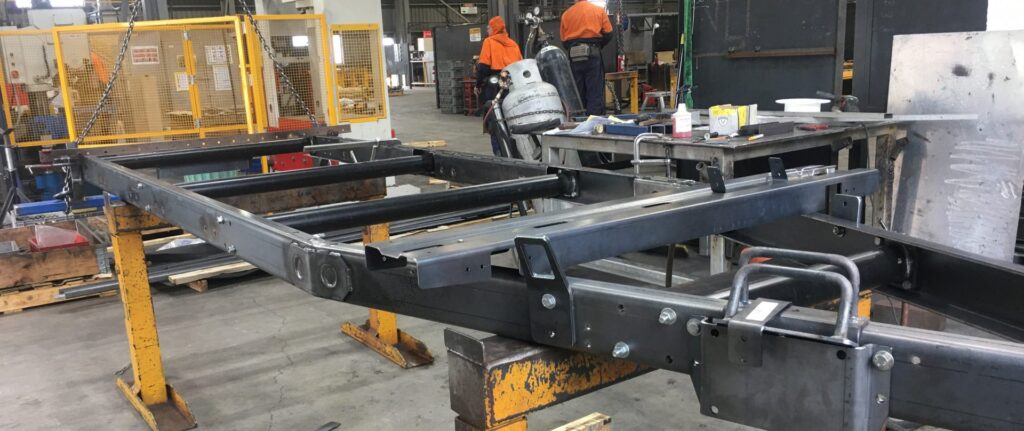 As a contract manufacturer, we are able to seamlessly integrate purchasing, receiving, manufacturing, assembly, inspection, managed warehousing and quality control assurance.
We also partner with a small, highly capable and reliable supplier base who are able to provide external services such as Laser Cutting, CNC Folding, specialised material fabrication along with a variety of material finished and coatings. We personally conduct all quality inspections prior to completed products being shipping.
Simply put, we never ship a part or project unless we are completely satisfied that it will function as intended.
If you would like to know more about any of our products or services.
You can request more information via the inquiry form on our contact page via the link below.